Personal Therapy Bournemouth
In our personal sessions we use myofascial release techniques, corrective movement exercises
and red-light therapy to establish new neuro-muscular association
A PERSONAL THERAPY SESSION​
This personal program is tailored to your own individual needs.
Our initial priority is to regain an optimum posture by using myofascial release, corrective exercises and joint articulation. This will trigger a self-healing process in the affected tissue areas and restore the natural balance in your body.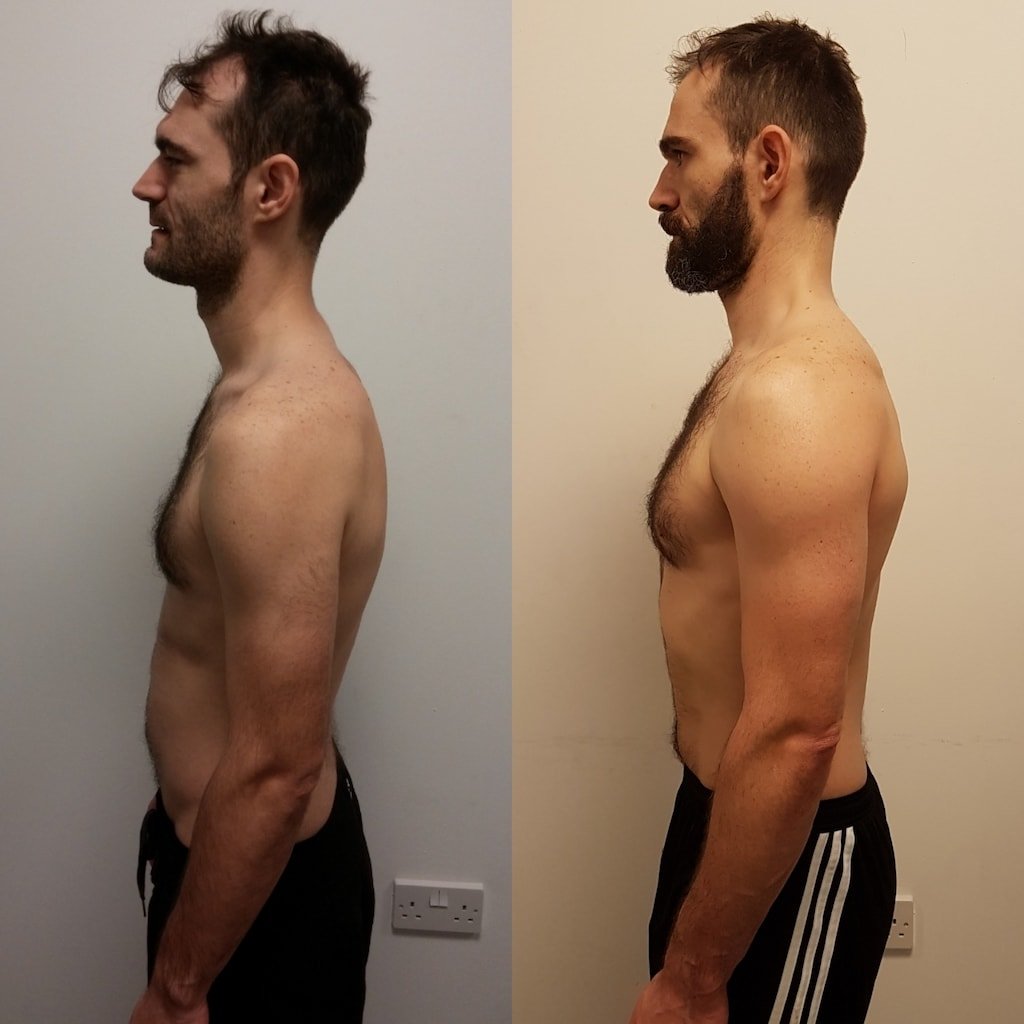 HOW DO WE ACHIEVE NATURAL BALANCE IN THE BODY?
We look for the real triggers of your pain or postural issues to include exploring your lifestyle habits…
Every reaction or response to our daily environmental stimuli affects us. It is reflected in our mood, sleeping pattern, digestion, movement and the general well-being of our entire body. 
We look to project from the deepest to the most superficial layers – like peeling an onion.
WHAT ARE CORRECTIVE EXERCISES?
Corrective exercises are specific movements and techniques that can amend deeply rooted imperfections and imbalances. 
They can reset incorrect movement patterns and create new muscular pathways. 
The ultimate result is the whole body working as a unique pain free structure.
*Techniques we use are based on Functional Patterns, a revolutionary system from the USA.
At Functional Therapy we train barefoot or with barefoot shoes. It is the only way muscles and sensitive nerve receptors in your feet can be fully utilised. 
Your feet feel everything that is happening at ground level, also they affect and determine muscle usage elsewhere in the body. 
Training and walking barefoot has amazing benefits for your posture.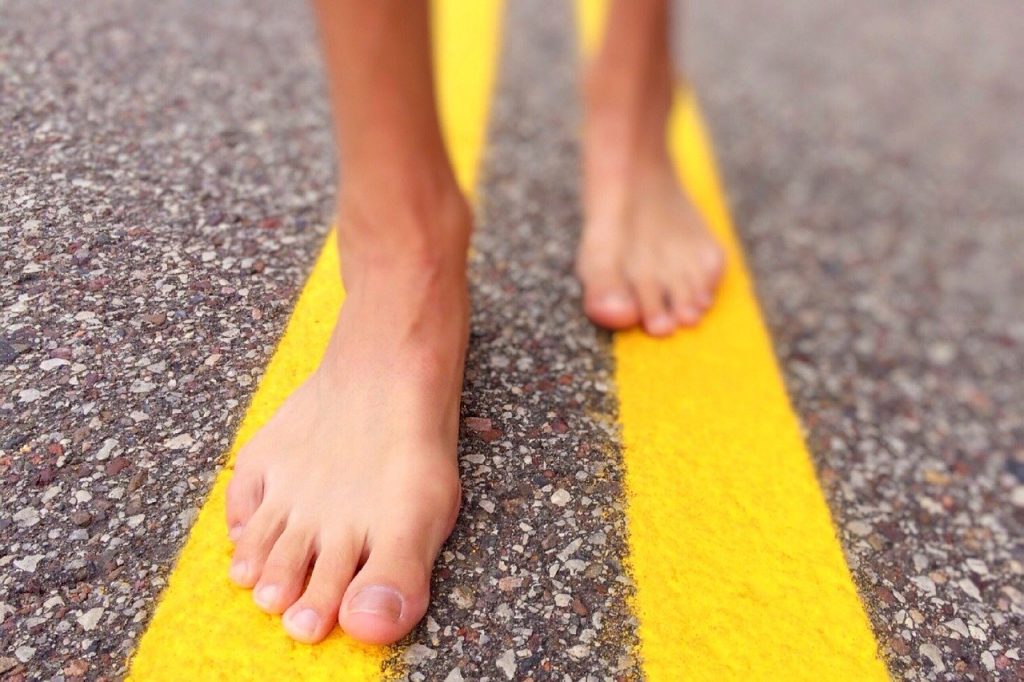 WHAT'S INCLUDED IN YOUR ONE-TO-ONE SESSION
We use information collated from your intake session to design a personalised postural plan. Thereafter, we determine the functional corrective exercises for your postural alignment plan.
Your 2-hour intake session includes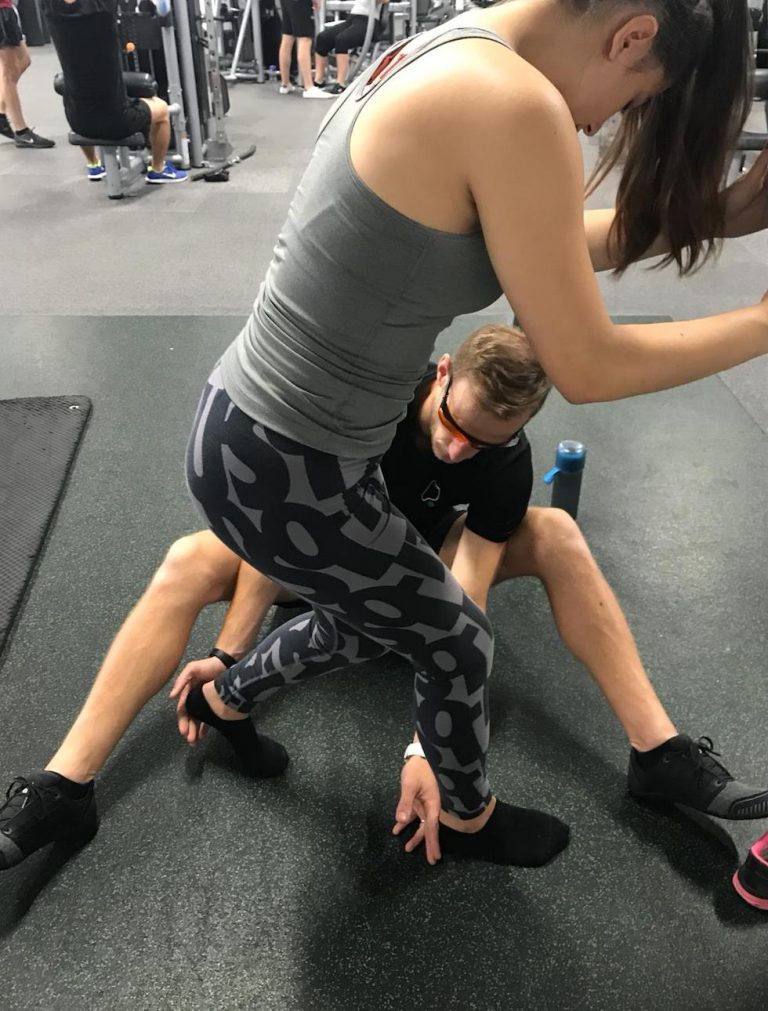 You will learn new techniques and exercises to help you correct long-lasting issues such as disbalances and painful ailments.
Complimentary to the corrective exercises you will also strengthen your body biomechanics and improve all attributes such as speed, stamina, flexibility and power.
THERE IS NO BETTER SYSTEM THAT CAN OFFER ALL OF THE ABOVE!