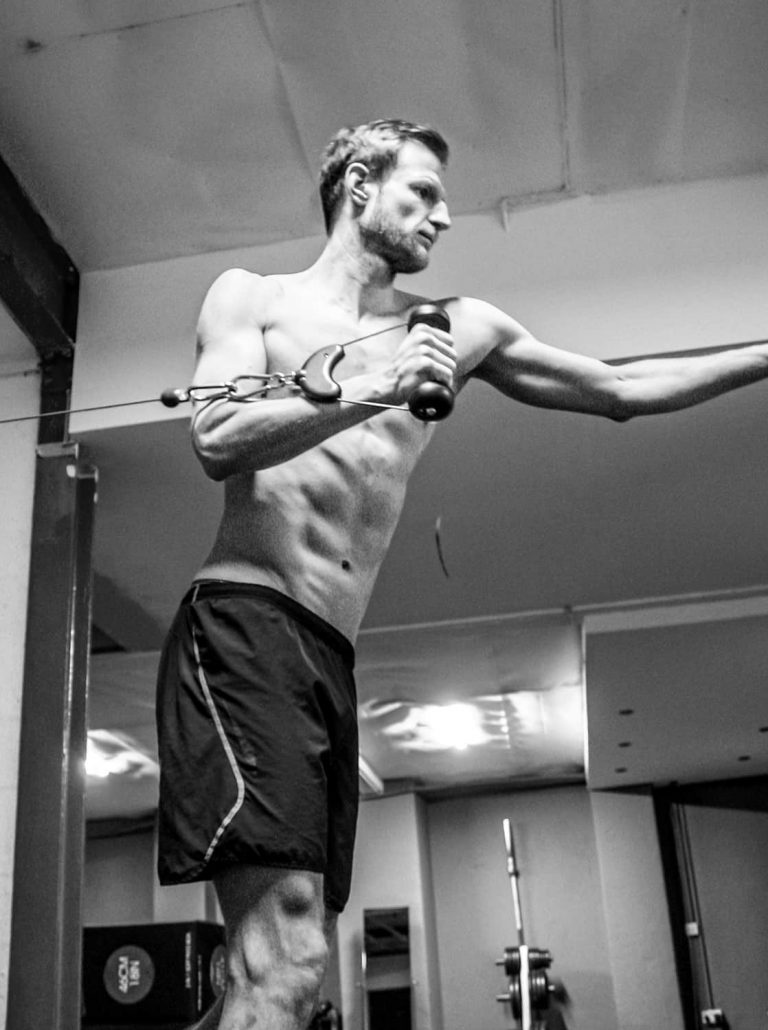 Treat the root cause of the complaint not just the symptoms. Physical pain is frequently just the manifestation of a more fundamental condition.

Assessment of biomechanical protocols, including gait posture analysis.

Assessment of breathing patterns and applying corrective breathing techniques.

Our training sessions are designed to help you regain pain free movement.

We go beyond what the current fitness industry offers.

Apply Functional Patterns methods to restore optimum balance and correct the functionality of your body. This allows you to become stronger, faster and pain free.