Functional Therapy Bournemouth
Don't just take it from us, let our clients do the talking!
Alejandra suffers from FND (functional neurological disorder) as a result of almost 15 years of long-lasting back problems caused by 5 dehydrated intervertebral discs that press on nerves.

Some discs are bulging, some are slipped, and some herniated.

Despite all these problems, Alejandra's spirit and will are strong and determined to recover.
We have been working on strengthening her structure to support the pelvis and spine in order to decompress the lumbar spine. Pain has slowly decreased but there is still more to do as there are other nerve issues.

As you can see on the video Alejandra's body isn't shaking as much as at the beginning which allows her to have more stability. Six months from the day Alejandra contacted me, she walked by herself with no help.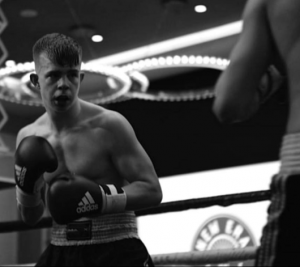 "Petr helped me cure my bad posture and lower back pains. It has helped me a lot through for my boxing as we worked on explosive exercises as well."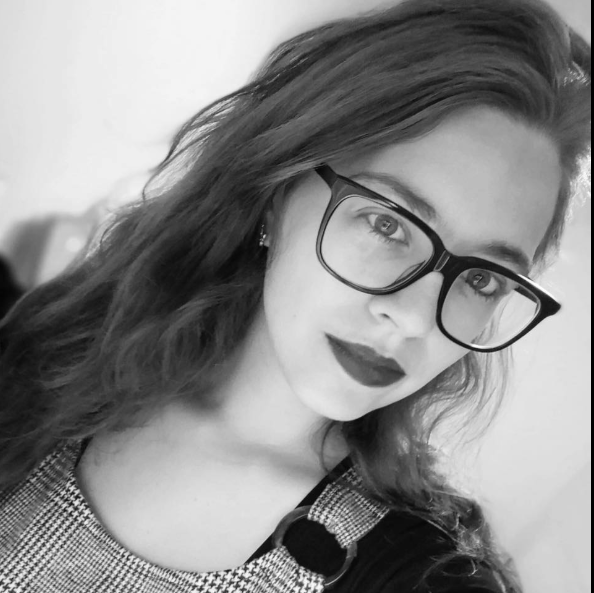 "Petr helped me with the pain I had in my lower back for some time and taught me some exercises to improve my posture. I highly recommend him if you have problems with your back!"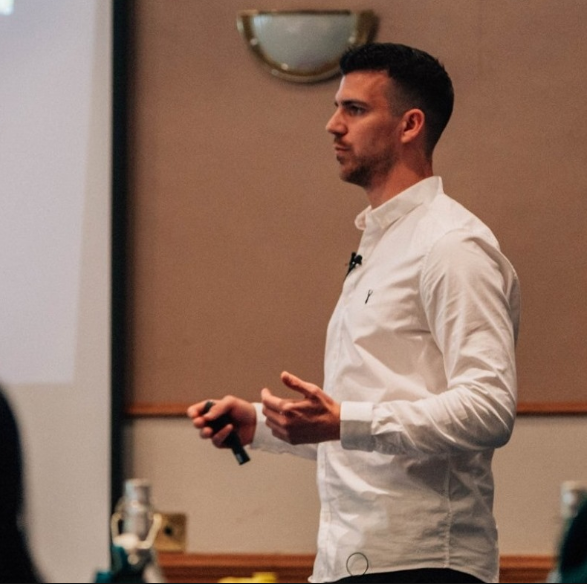 "Working with Petr has opened my eyes to an entirely new way of training, has given me the tools to improve my flexibility and postural imbalances, and has since inspired me to pursue Parkour/tumbling gymnastics. MFR and FP are innovative approaches and Petr is right at the leading edge. I would highly recommend Petr to anyone; from individuals with postural issues, to those looking to improve their sporting performance. An excellent all round coach!"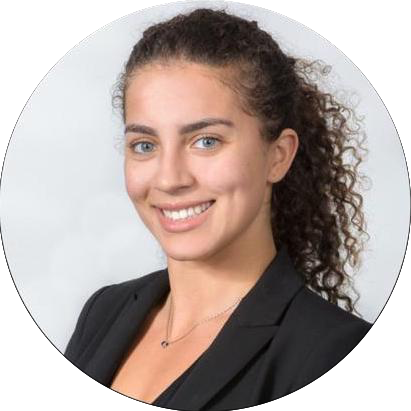 Petr's attention to detail took my training to the next level. With his coaching and acute attention to my form and technique, I was able to train with significantly less pain in my knee and shoulder which have plagued my workouts for years. As a result, I was able to train harder and saw an immediate difference in my physique after each session together. Petr boils down complex principles into easy to understand applications, which have made me more aware of my body and my posture, even outside of exercising. Working out with Petr is fun because of how rewarding it is and how quickly you can see results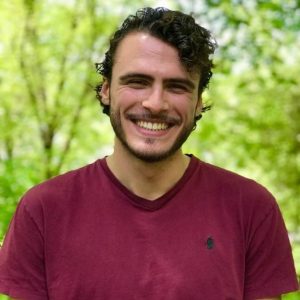 "I was able to achieve some great results with Petr, even though I was only able to work with him for a short while. My body started to feel and look much better, but more importantly, it was able to move MUCH better, which was a great feeling. I was pretty much half bedridden for close to a year a few years ago, and since then it had felt as though my body was about 70 years older than it actually was, but now I have no more back-, shoulder- or headaches. Petr can put all the theory from his extensive study of human mechanics into practice himself, which is one of the most helpful things when trying to do the exercises. From a motivational aspect, Petr is great to work with, and conducts himself professionally. I'll also mention that I drove an hour and a half (3 hours total) to work with Petr—it was that worth it! It was good fun working with Petr and he always pushed me beyond what I thought were my limits, and this was the most rewarding part of working with Petr."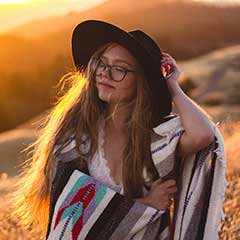 Training Functional Patterns under the watchful eye of Petr it is the most rewarding training an athlete could wish for. Been training martial arts for a few years now. I always felt something wasn't right with my movements and along with that there was constant pain too. My plan to go down on the conventional route of dealing with my pain miserably failed. As it was just scratching the surface of my multiple problems, it did not bring the results I wanted - pain-free movement. I got introduced to Petr through a friend. It was obvious from the first moment that he is a fountain of knowledge and a true expert on this field. He quickly found the answers I was looking for for a long time. It turned out my hip wasn't in alignment. My whole body was twisted in a way where I leaned on my left leg significantly more, there were imbalances in my backbone and that had an impact on the opposite shoulder -which explained the issues with coordination and balance. First, he applied Myofascial Release to help ease the tension and tightness in my trigger points. I immediately felt the difference…Then, I was taught how to breathe properly through the lungs which made me realize I never taken a proper breath in my life!! The instructions I was received along with resistance training I was doing with him brought its results. We created connections between the limbs that made me stronger and faster in my game! First time in my life I feel I stand with both feet on the ground! It was quite a journey to get where I am now and I am looking forward to see where this path leads, but one thing I know: this is the way forward!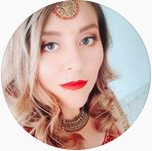 Training with Petr has been a life-changing experience in a very literal sense. I stumbled into Petr out of pure fate. I went to see a location to do my neurophysiotherapy with my mum, and he was there. He approached me and introduced himself. From the start, I could see that he had a lot of experience in a variety of fields from enhancing athlete performance to rehabilitating life-long functional disabilities. He was both friendly and professional with his approach. At the time of our first meeting, I was in a wheelchair and unable to walk without causing my body to collapse with spasms and jerks. After a life-long journey as a football player, I had not been kind and had not listened to my body, resulting in pushing it to limits where even with aggravated back injuries I continued to train hard. A couple of years back, I stood up and suddenly my back injury left me immobile. The doctors found 4-5 levels with protruded, extruded, and dehydrated disks causing pinched nerves and sciatica, alongside cartilage degeneration. I tried many ways of healing it, including epidurals, surgery, and medications. These did not solve the issue and after a short period of time, my body couldn't handle the stress, resulting in functional neurological disorder (FND). FND is a disorder that impairs the normal functioning of the body, disrupting the signals from the brain to the body through a misconnection in the nervous system. Needless to say, when I came to see Petr I was in a pretty bad state. However, Petr expressed his desire to help and we began training straight away. Every single training, he was ready to use his extensive knowledge in understanding and assessing the functional issues that needed to be addressed. Using Functional Patterns, he created a balance of steady yet continuously progressive exercises that, at times, left me and my mum in tears of joy seeing the achievements that I had previously been struggling so hard to even approach. As with any process with this intricacy, there were setbacks. Nevertheless, Petr was there supporting me all the way. He implemented Myofascial massages to loosen up the spams that I would get as my body started to wake up, yet also provided training to strengthen and revitalise the muscles and movements that had failed previously. I'm speaking in the past because it feels like it was long ago, and I was a different person. Yet, to this day we continue to train, and he continues to support me in my training. I was in a wheelchair 1 year and 8 months ago with little improvement in the first 6-7 months. I met Petr 1 year ago, and now, with Petr's incredible knowledge and support, I AM WALKING without any aids. Petr has been amazing! He hasn't just been there for me as a trainer but also as a friend. He commits to every single one of his clients at a personal level and aims to improve their quality of life. He is genuinely passionate about helping people. He is always educating himself on a regular basis to find solutions to any issues that may arise and/or to have a more in-depth understanding of the entire mechanics of the human body, in order to help to extraordinary levels. Next step, running, which I have full confidence will be a step that will be achieved with Petr's training... and to many more achieved steps to come!