Unleash your own potential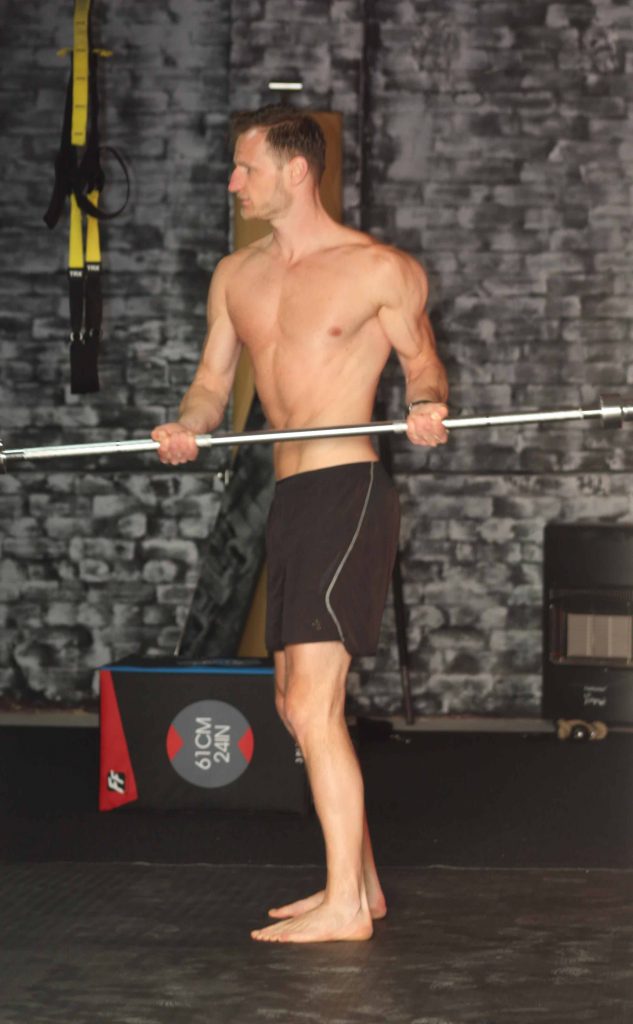 How athletes improve their performance?
You may be asking yourself this question:
"How can any of this help me?
I am a professional athlete and, I have 10 trainers or coaches who train me very well"
The answer is straightforward: They are not using Functional Therapy.


I have been there myself; you are looking for every possible angle; every possible tweak; anything that adds value to your own goals.
Am I right?


You have already tried everything to achieve that key advantage against your competitors but you still feel that there is more that could be done.
Is there more?
YES! 
Try it….test it….do it….you will never look back.
SEIZE THE ADVANTAGE AGAINST YOUR COMPETITORS WITH FUNCTIONAL THERAPY!
Do you play competitive football, tennis, rugby, hockey or mixed martial arts, running and cycling? Which movement you replicate the most!
Are you using gym-based exercise routines such as squat, deadlift, chest press, shoulder press, biceps curl, or triceps extension?
How is that working out for you….is there noticeable improvement with the replicated movements….do gym exercises translate into performance?
ARE YOU GETTING WHAT YOU NEED?
How we achieve performance goals!
TRAIN TO USE YOUR WHOLE BODY as one unit, ONLY THEN YOU can ACHIEVE YOUR REAL TRACK PERFORMANCE!